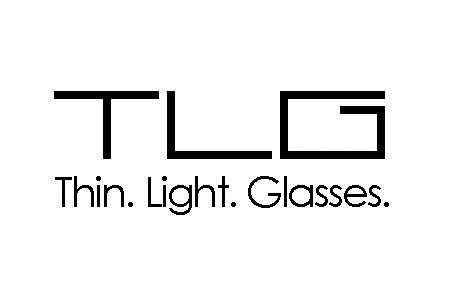 A men's collection designed to be modern, thinner and lighter through the combination of innovative materials with technological features. Designed with 100% Pure Titanium, this material of choice is lightweight and has high strength qualities and a fatigue life that can be trusted for durability and long wear and tear. The TLG Collection is comprised of three unique concepts:
Wood Temple –
The wood laminate temples are constructed of different layers of wood veneers.
Zipper Temple –
Developed specifically for this collection, it is made of 100% Titanium and offers the benefits of having a spring hinge without bulky construction and added weight.
Integrated Spring Hinge –
An exclusively designed spring hinge for the man who wants a more substantial looking temple without the weight.